Like I mentioned in the vlog, I said I would never have a cooking channel. That statement is still true. However, I grew up watching my grandma cook for our big family so every now and then I want to share with you some of my favorite recipes and tricks in the kitchen I've learned over the years.
While many of My recipes do come from watching my mom in the kitchen, some of them I credit to my fabulous friends. 100% of the credit for today's recipe comes from my dear friend, Kelli Burns. I attended a cooking class she hosted at her house a while ago. There, I learned the technique of what I believe is the BEST way to make a salad!
You can make this salad with toppings of your choice. The key ingredients for this salad are: Freshly squeezed lemon juice, fine salt, high quality olive oil, balsamic vinegar (or glaze if you prefer!), your favorite leafy greens, and a mixture of your favorite salad toppings! In this video, I used tomatoes, shallots, avocado, creamy burrata, and a mixture of arugula and radicchio. However, any topping or mixed green will work! so pick your favorites and get to chopping!
The first step for this amazing salad is to squeeze fresh lemon juice into your bowl. Next, sprinkle your fine salt to melt into the lemon juice- a pinch or two will do! Once your fine salt is dissolved, add in your chopped veggies and let them soak in the juice/salt mixture. They can soak all day or for 15 minutes... up to you! When you are ready to eat, add your lettuce into the bowl of soaked chopped veggies! Add your favorite cheese, drizzle with olive oil and balsamic, then toss! It's that easy! you will be amazed by now flavorful your salad is with such simple ingredients.
Bon-a-petit!
Last thing: I mentioned a few products that I LOVE! Find the links below!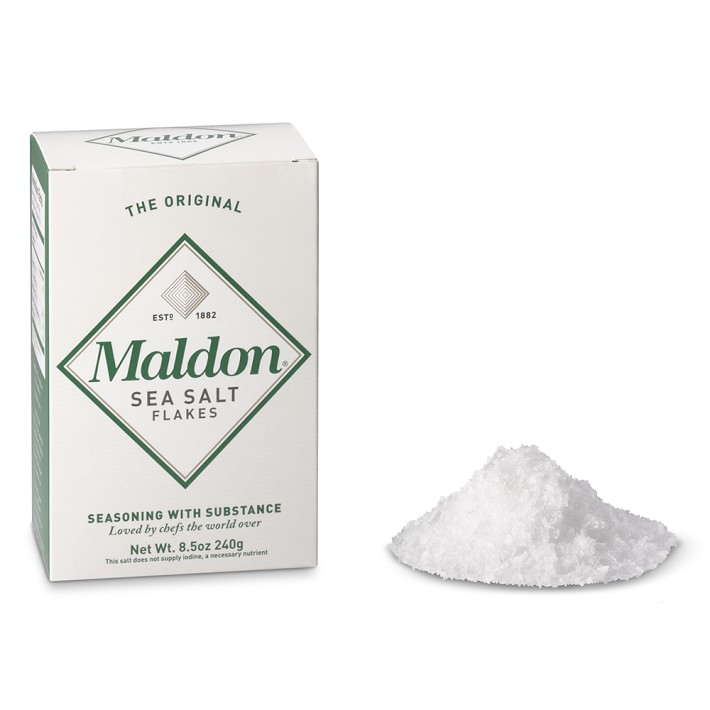 My favorite salt! Dissolves so well in the lemon juice
Link:
Always have these candles burning while I'm cooking!
Link:
My favorite cooking snack! You can find these at your local Trader Joe's!
Lastly, I LOVE this flavorful Olive Oil-- and it comes in the most beautiful bottle!
I snagged this one at Home Goods!